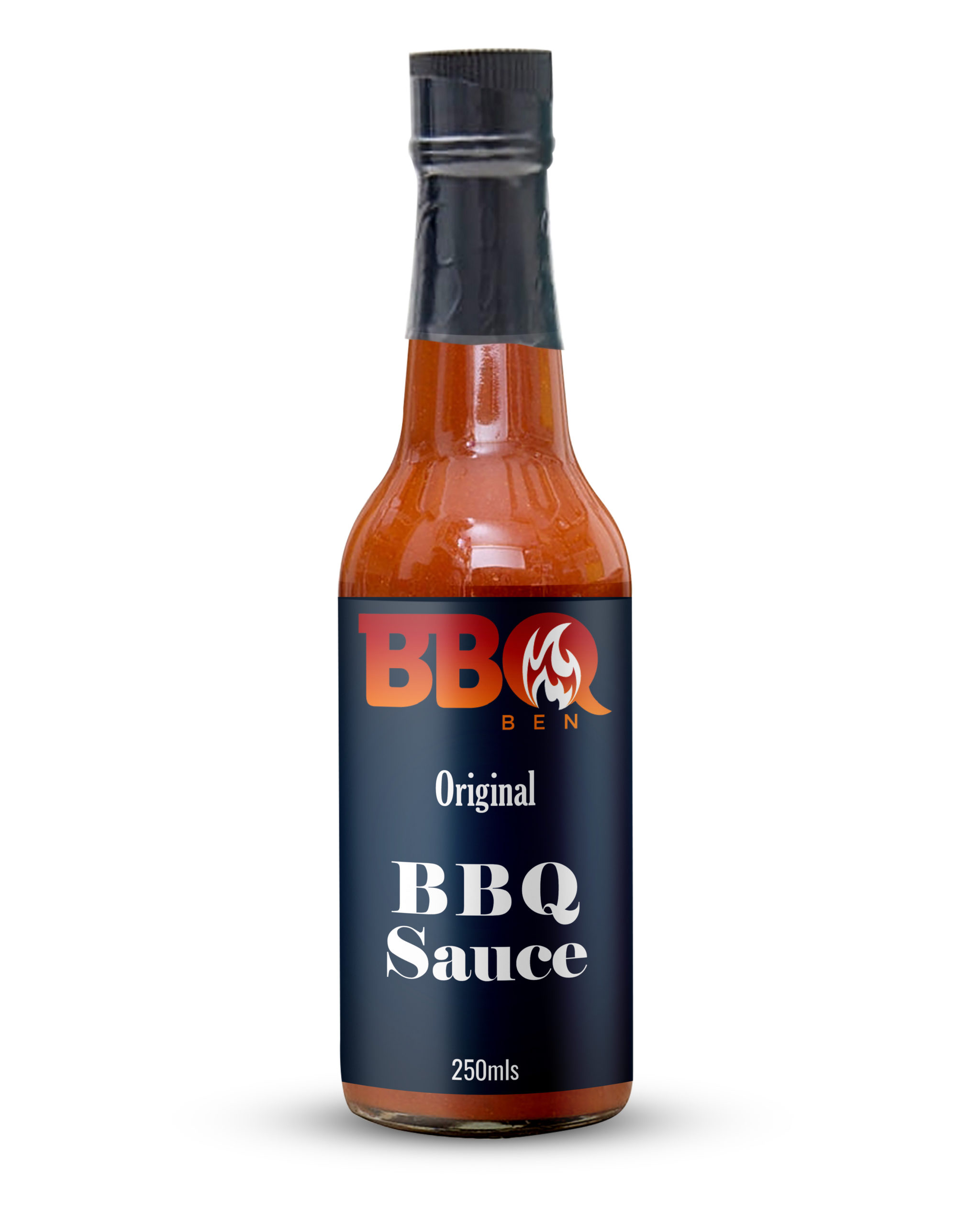 This sauce has just won GOLD in the Taste of the West product awards 2023!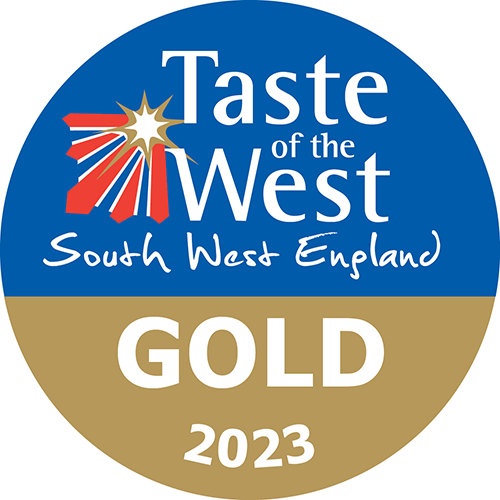 After more than two decades at the very top of the Barbecue cooking game, World BBQ Champion, Ben Bartlett, AKA BBQ Ben has launched his own Original BBQ Sauce in the UK. The BBQ Ben Original BBQ Sauce has been made to a secret recipe created to bring out the champion in you when you next cook on the grill this year.
BBQ Ben Original BBQ Sauce is made from a selection of the very best natural ingredients. "The recipe has been tried and tested over many years" BBQ Ben explains. "My mum being part of the testing team." Ben describes his sauce as the goldilocks of all BBQ Sauces, "Not too hot, not too mild. Not too sweet and not to sharp. Just right." Decidedly richer and heavier than many other sauces on the market the sauce is made not to use sparingly but rather indulge with.
The Original BBQ Sauce is the perfect accompaniment to any BBQ, either as a dip, marinade or warmed in a pan and brushed over any dish to release a taste sensation. "The sweet and smoky flavours of the rich thick sauce bring any BBQ meal to life, leaving guests hungry for more" Ben says. Suitable for vegetarians and naturally gluten free, anyone can enjoy this fabulous sauce. BBQ Ben Original BBQ Sauce is fully vegan using a unique, specially produced Worcestershire that contains no fish or animal by-products.
The Original BBQ sauce comes in a stylish 250ml glass bottle with a distinctive BBQ Ben Logo and is a must this BBQ Season. The sauce is available for sale online at www.bbqben.co.uk . You can taste the sauce for yourself at the Great British Food Festivals (www.greatbritishfoodfestival.com) where Ben will be hosting his ever-popular BBQ demonstrations where you can buy the sauce to take home. Retailers and Food Distributors are welcome to contact Ben Bartlett to order stock for retail in the UK.