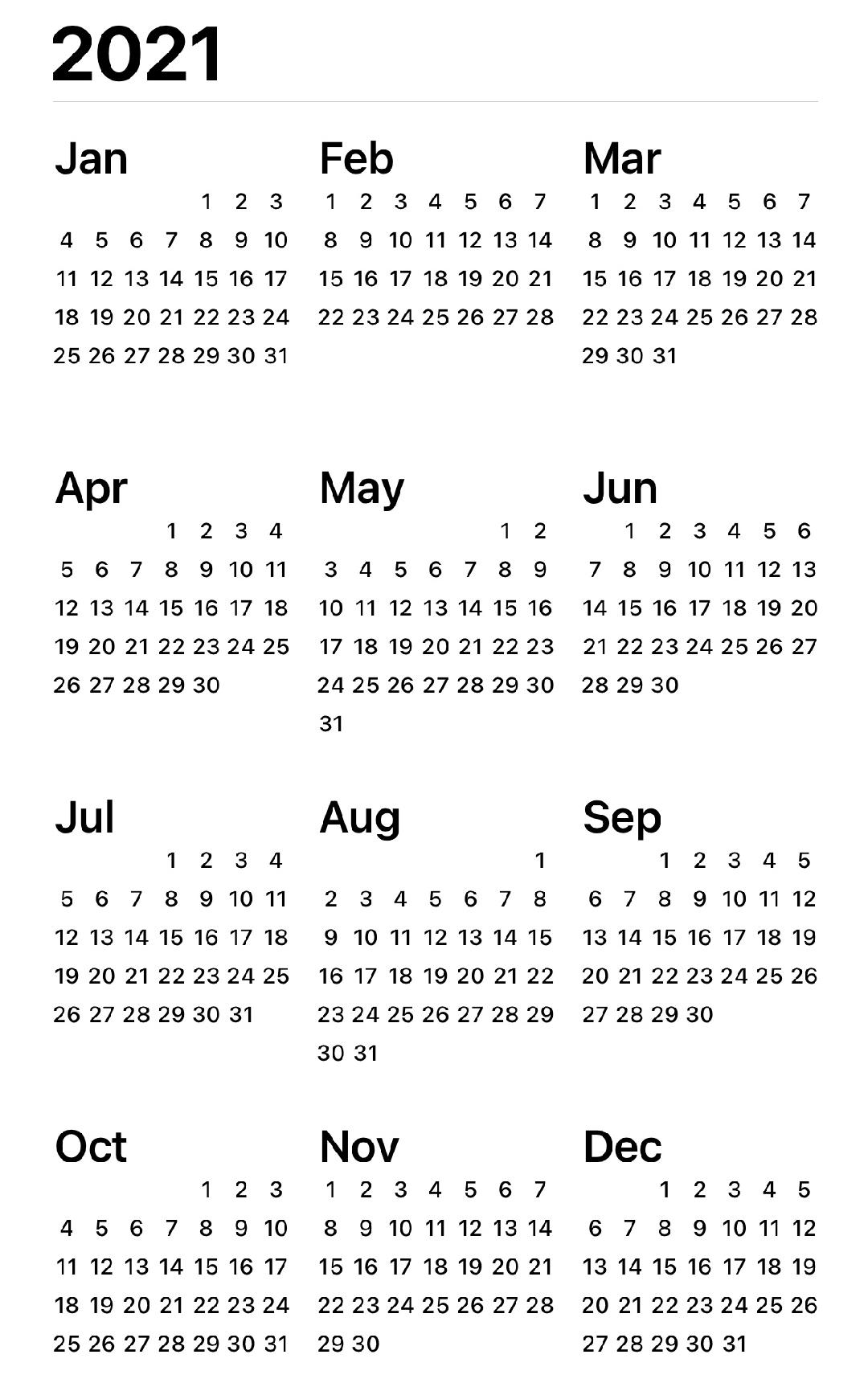 Every year there are food and food related events in the UK and around the world. If you have a catering business these events can be a great way to drum up business. If BBQ is part of your catering business, then I invite you to get creative and have some fun with these events and special days.
UK BBQ Week
Starting with the best BBQ event of the year, UK BBQ Week runs from 1st to 8th May 2023. For catering or food related business this is the absolute excuse to BBQ your food, make some noise about yourself and really have some fun. Currently, things are just warming up and that means you have time to think and plan. This is the ultimate national event for the BBQ industry in the UK. Make sure you are part of it!
Veganuary
For any catering business, keeping up with food trends and trying something different is vital. Veganism is growing worldwide and even a BBQ can be vegan in design. January 2023 will be the eighth year that Veganuary is part of the food calendar. This is an opportunity to bring some vegan recipes and dishes onto your menu, and yes there are some amazing Vegan BBQ ideas. So, push out some vegan food ideas around in January and kick the year off well.
Fairtrade Fortnight
How conscious are you about where your food is grown and farmed?  Fairtrade Fortnight from 27th February to 4th March is a great way to raise awareness about food and support the farmers and workers in developing countries who produce some of our most common and popular foods. What an amazing way to create some superb food, support farmers in developing countries and raise awareness of Fairtrade. You can be part of the fun by visiting the Fairtrade website
Great British Beef Week
Beautiful British beef steaks on a BBQ are extremely tasty and as a catering business you can celebrate everything beef around St George's Day on 23rd April. British beef is in the spotlight during this week and thus there is no excuse not to serve up some sizzle on your BBQ or just make some amazing beef pies. Keep an eye out for more details about this annual event on the Ladies in Beef website
National Burger Day
Perhaps the most popular BBQ food anywhere in the world, the burger patty is celebrated every August in the UK. National Burger Day (UK) 2023 will take place on 31st August. This really is a great way to have some fun with your food business and do something special for your customers with some burgers. Show off your BBQ and culinary skills and show people that burgers can be amazing.