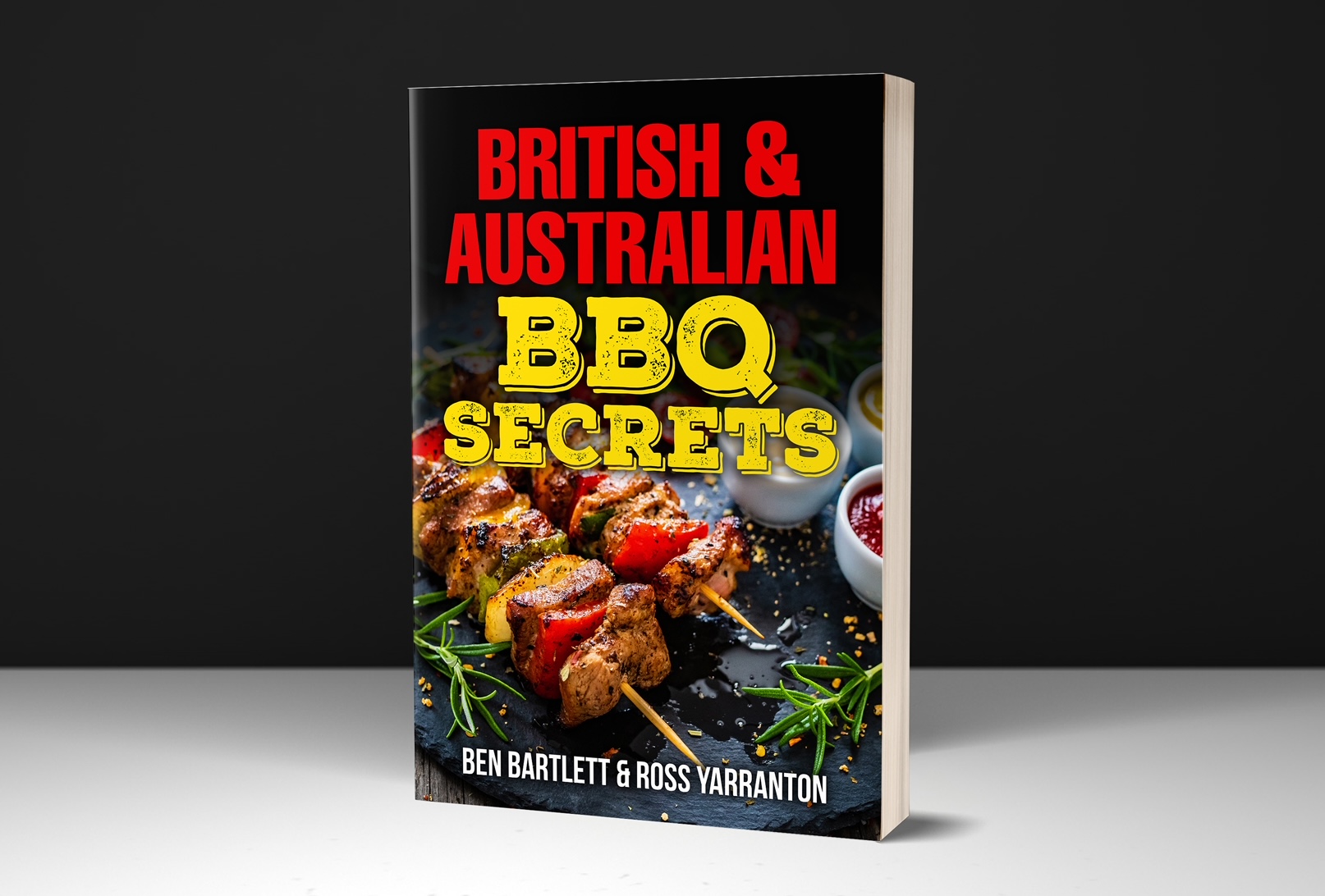 MasterChef Ben Bartlett and Grill Master Ross Yarranton have teamed up to author a new book British & Australian BBQ Secrets that is aimed at enthusiasts wanting to enjoy their outdoor cooked food even more. From the diverse types of BBQ to unusual food combinations and cooking delicious meat, seafish, vegetable and dessert recipes this book will give you tips from two of the best.
More than just a cookbook, British & Australian BBQ Secrets is a testament to Ben and Ross's conviction that your outdoor cooked foods could be even better. Putting creativity, persistence, and innovative thinking in good display, the 17-chapter book is a personal journey with these celebrated chefs, featuring excellent cooking procedures, tutoring on everything from the saucy side of the grill to BBQ safety, twenty delicious recipes and a whole lot more.
British & Australian BBQ Secrets emerged from Ben & Ross meeting in London where the idea of jointly writing a BBQ book was born combining the best of Australia and Britain.
With colourful, appetising images throughout, this book is perfect for everyone who wishes to understand how to get your grilling and overall outdoor food preparation done correctly. It's written with their joint passion and intended to make your own BBQ experience simple and enjoyable.
Available Worldwide
Paperback copies are available exclusively on Amazon in Australia, USA, France, Germany, Spain, Italy, Holland, Poland, Sweden, Japan, Canada, and the UK. A hardback and eBook version are also available.
The Authors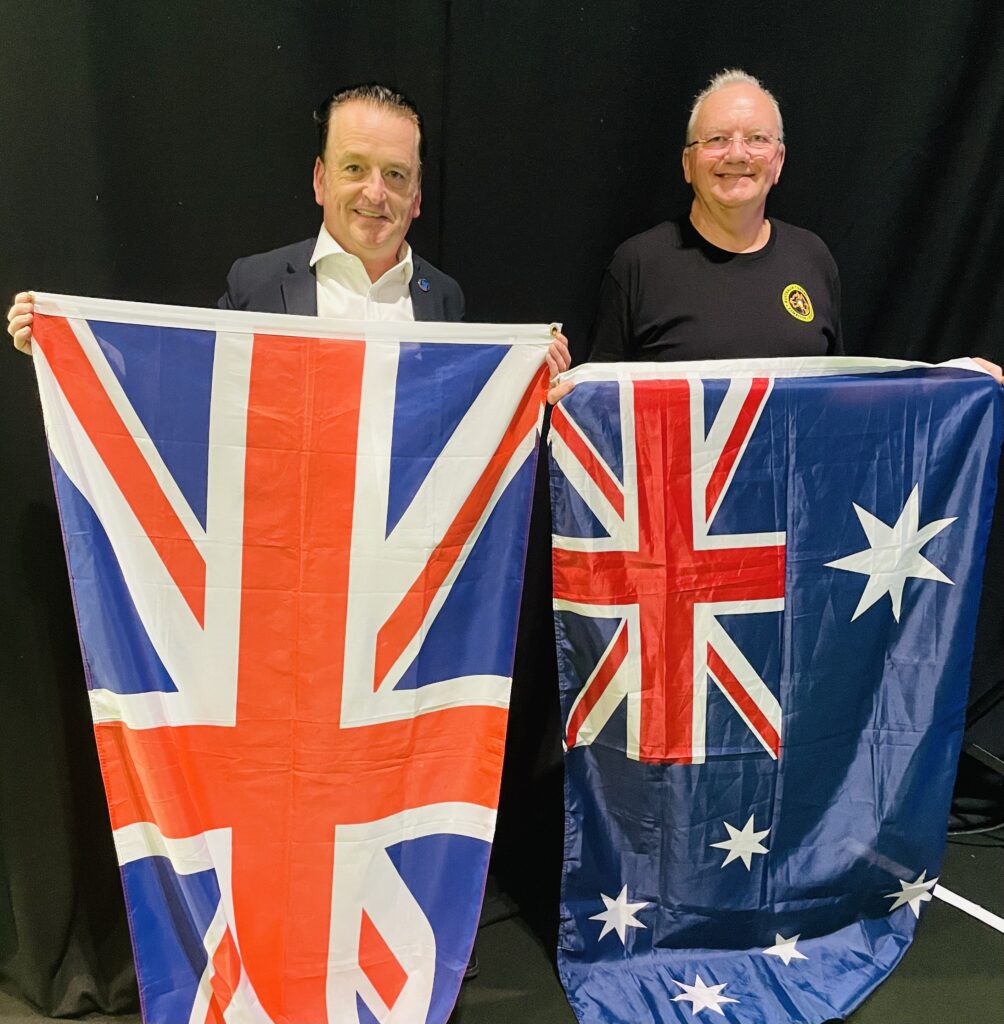 Ben Bartlett (BBQ Ben) boasts a widely successful career as a MasterChef, an iconic food network Television Program personality, best-selling cookbook author and winner of the first ever Britain's best BBQ'er title award awarded by the British BBQ Association.
Ross Yarranton from Barbitec is famously the first WA BBQ Chef to start BBQ Classes back in early 2000 which went on to become so popular he wrote his first book Dron go's Guide to BBQ Mastery. Ross's book was so successful he decided to join forces with Ben in 2023 and create British & Australian BBQ Secrets. In his spare time Ross consults on everything BBQ Australia-wide via his website
Buy direct from Amazon
To view Ross's website please go to