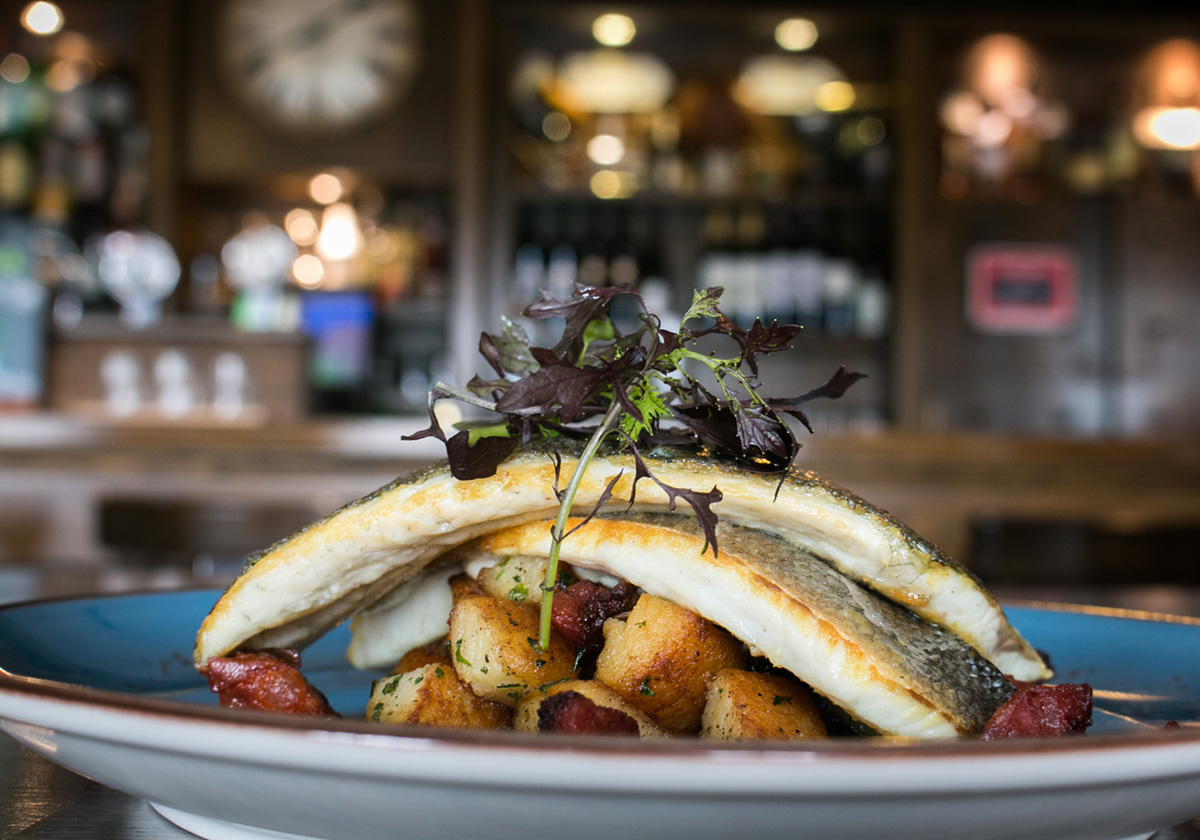 Serves 4
Inspired by the famous Mexican cocktail this tequila based marinade is a perfect partner for this celebrated seafish…
• 8 sea bass fillets (100g or 4oz each)
• 100ml (3½ fl oz) white or gold tequila.
• 120ml (4 fl oz) Cointreau
• 150ml (5 fl oz) fresh lime juice
• 1 Tbsp salt
• 3 garlic cloves crushed
• 3 tsp vegetable oil
• Pinch freshly ground black pepper
Place the fish in a zip-lock bag.
Combine the tequila, Cointreau, lime juice, salt, garlic and 2 teaspoons of oil and pour over the fish.
Marinate for 30 minutes at room temperature turning occasionally.
Heat the grill to very hot.
Remove the sea bass and pat dry.
Brush lightly with 1 teaspoon of oil and grind some pepper over the surface of the fish.
Grill for 3 to 4 minutes per side.