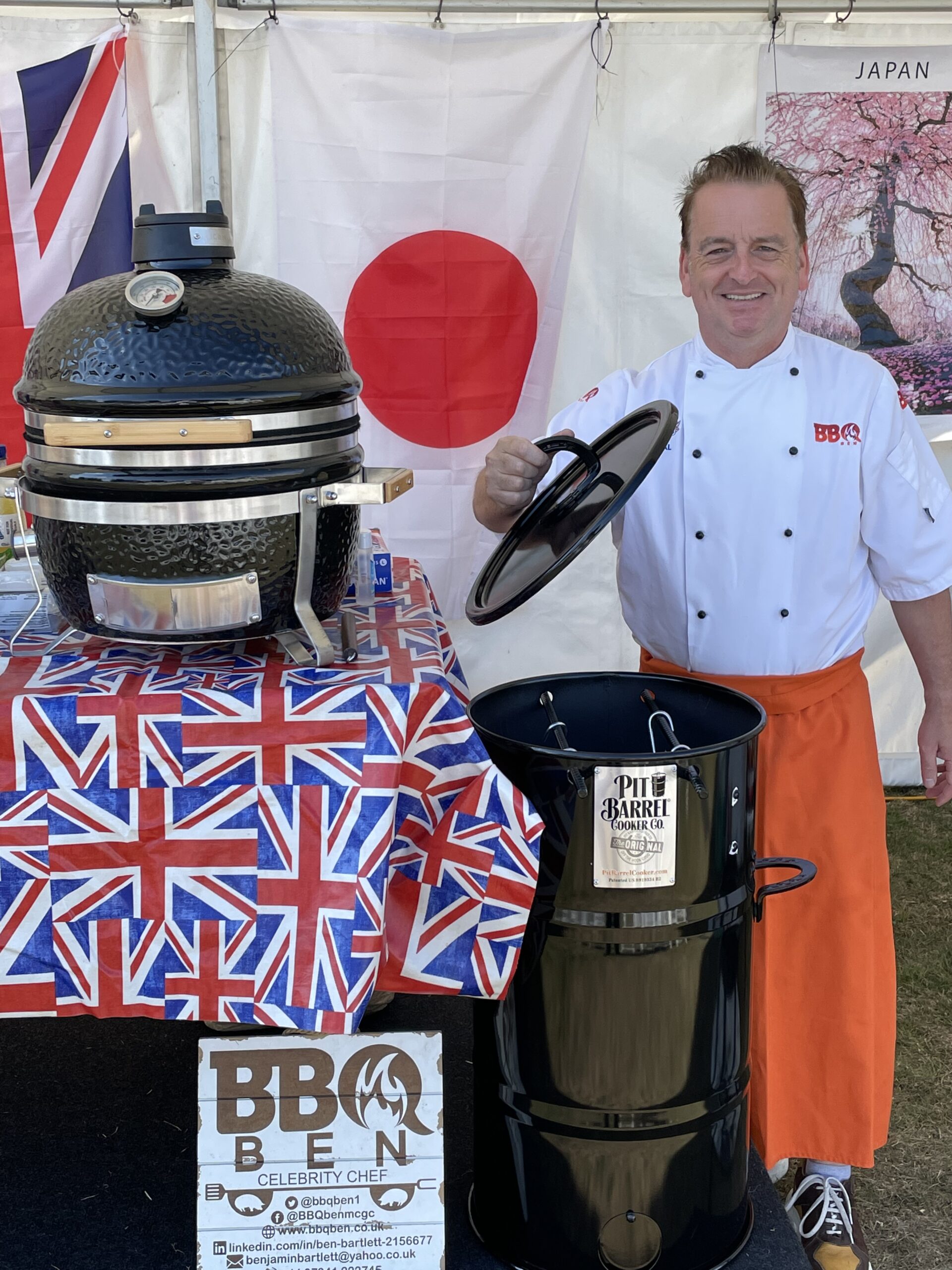 Britain's Original BBQ Master, Ben Bartlett, is Appointed Brand Ambassador for a premium range of Kamado BBQs
Bristol, UK – 21st April 2023
With Spring and Summer on the horizon and the outdoor BBQ season coming into sight Ben Bartlett, AKA BBQ Ben has been appointed as Brand Ambassador for Monolith Kamado. 
The partnership between BBQ Ben and Monolith creates a platform for superb brand awareness of a first class, premium BBQ product. The combination of Ben's creative and innovative culinary expertise around BBQ cooking used on the Monolith made of extremely heat-resistant ceramics and high-grade stainless steel is a winner that BBQ'ers will all benefit from.
Monolith Kamado Grills combine tradition, design, innovation, and the most advanced technology of barbecuing in one device. A multi-function Monolith Kamado can be used for grilling, smoking, baking, searing, barbecuing or roasting. Using your Monolith as a smoker, a pizza oven, grilling on the fire plate or heating up the wok, the possibilities are boundless.
Ben Bartlett explains "This truly superb range of top-quality kamados sets itself apart from the competition through its unmistakeable quality, build and versatility."
The extensive range of accessories, high quality charcoal, smoke pellets and grill tools, makes the Monolith even more versatile. These include a pizza stone, rotisserie, wok set, mono lighter and the BBQ Guru UltraQ Temperature Control Kit – perfect tools – for perfect results.
Ben Bartlett will be using many of the Monolith Kamados in his demonstrations around the UK. These include a BBQ Stage at all The Great British Food Festivals across the UK. Showing off the versatility of the equipment and allowing people to taste just how good Kamado cooking tastes. Ben concludes "As a true BBQ Master I have done my best to elevate barbecue cooking and have chosen only to promote the very best products. Monolith Kamado's, really do meet the grade and as an ambassador I can proudly recommend these BBQs."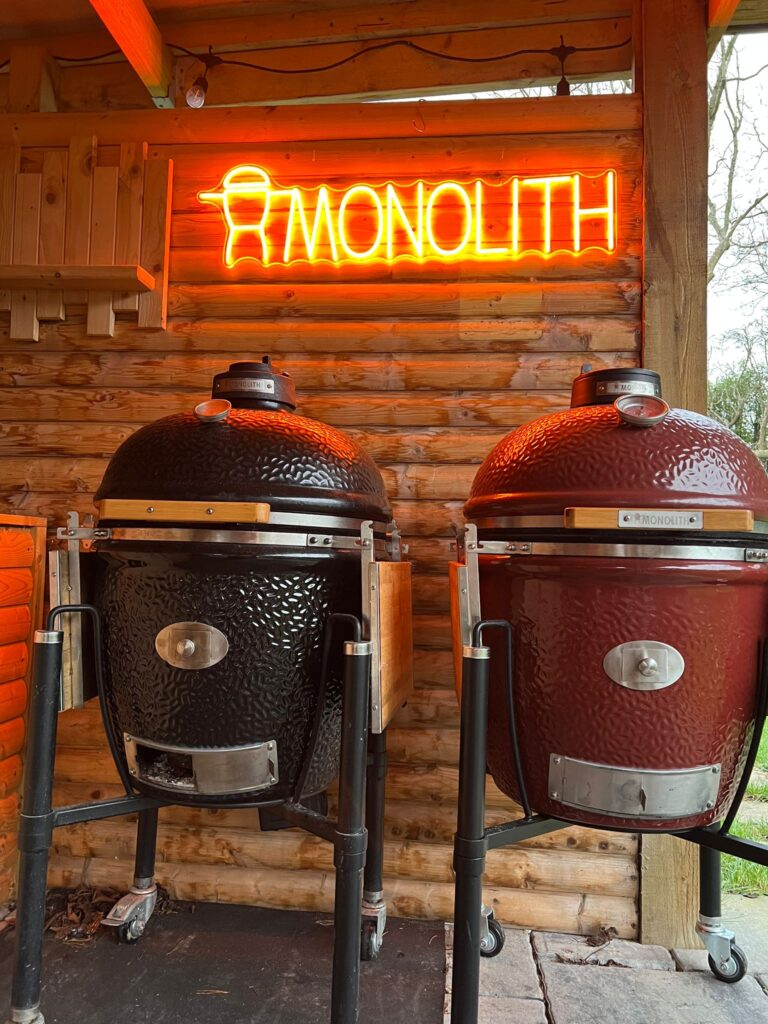 Ben Bartlett has always had a love of food and cooking. He won Britain's Best Barbecuer in 2003 and has since gone on to showcase his love of BBQ food and other food throughout the UK and around the world. BBQ Ben has published a number of BBQ books that include the Haynes BBQ Owners Grilling Manual and his latest book British & Australian BBQ Secrets is out in May. https://bbqben.co.uk/
Discount Code
Use Code: FOODFEST10 – 10% Off – When you spend £700+ on Monolith Products