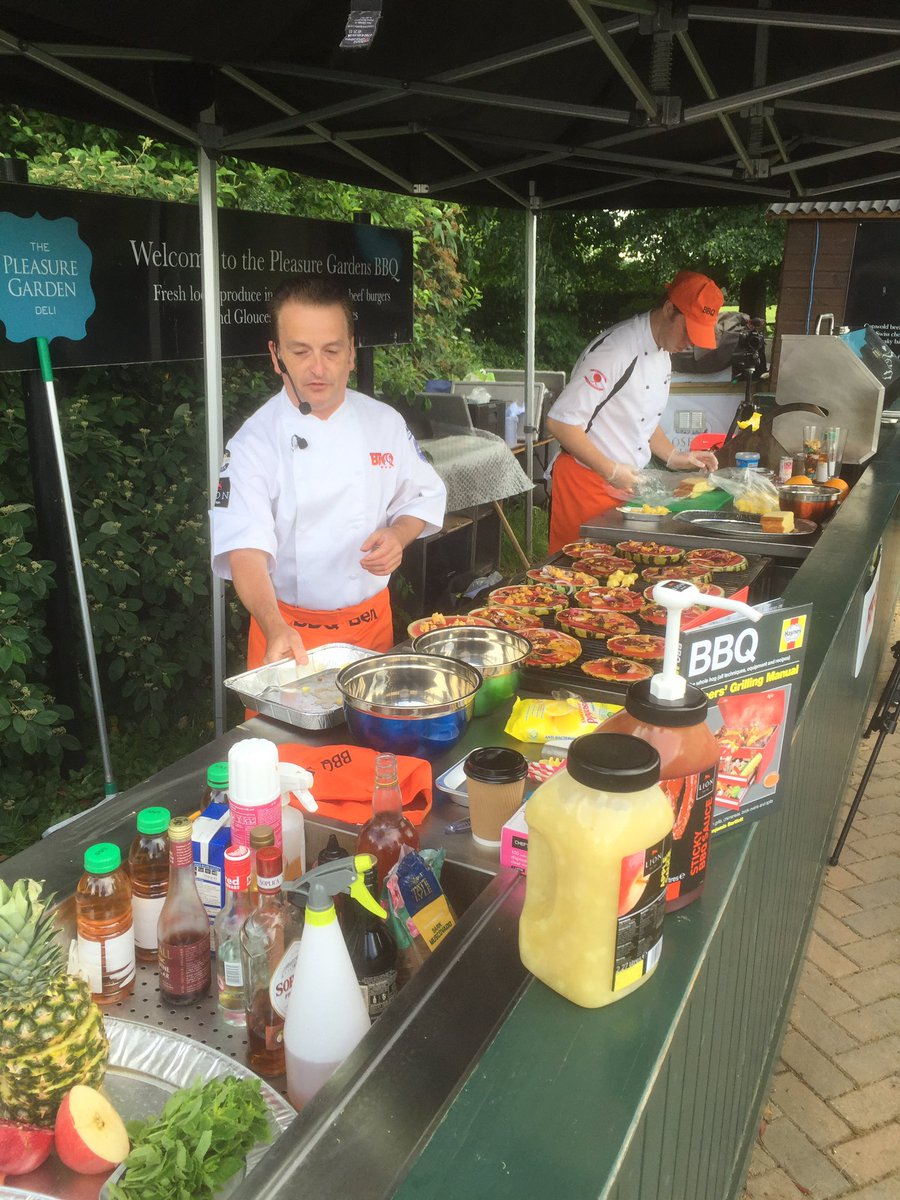 The new date for UK BBQ Week is 1st – 8th May 2023 and this year looks set to be a cracker.  UK BBQ Week has grown in popularity every year since its inception and even a lockdown and a pandemic could not hold the event back last year, neither will it this year.
Make a Meal with a Master chef
UK BBQ Week a festival that encourages people to dust off their barbecues and get cooking in the sunshine. It can be all too easy to just cook some bangers and burgers but as an award-winning chef, world-leading BBQ master and member of the Master Chefs of Great Britain, Ben Bartlett wants to up the ante and get Britain cooking real meals on the coals. Cooking everything from fish to tasty vegan dishes as well as succulent steaks and chops, barbecue cuisine deserves the master chef touch. Even commercial establishments can also benefit from the touch of a BBQ master.
BBQ Awareness
Not only is UK BBQ Week about good food and good company it is about BBQ safety. Summer sees a lot more people cooking with flames outside in the fresh air and accidents happen. As a BBQ Master, Ben Bartlett not only cooks exceptionally well but also teaches on and encourages safe BBQing. Knowing how to light your BBQ safely, where to position it and how to dispose of hot coals are simple lessons that form a vital part of UK BBQ week.
All the fun of the BBQ
Over and above everything, UK BBQ Week is about having fun. The event is open for anyone with events such as the Pub in the Park in Warwickshire and Foodie Festivals in Winchester and Cheshire that bring people together around food. Your own home BBQ can be fun too and you can have a wonderful party enjoying good food, some music, and great friends. Go beyond your normal bangers and burgers and get creative, use some herbs and spices or consider something to create some authentic tastes and flavours from around the world.
Barbeque for Britain
In the Queen's Platinum Jubilee year, you can arrange a barbecue and invite your friends to come. This is your excuse to make your BBQ extra special and really make the most of UK BBQ Week. If you want some ideas for something different get your hands on a BBQ Ben cookbook and learn from a pro.
No matter what you do, whether you are cooking at home or if you are a restaurant or pub throwing the mother of all barbecues you need to have fun. UK BBQ week is for everyone and that includes you!