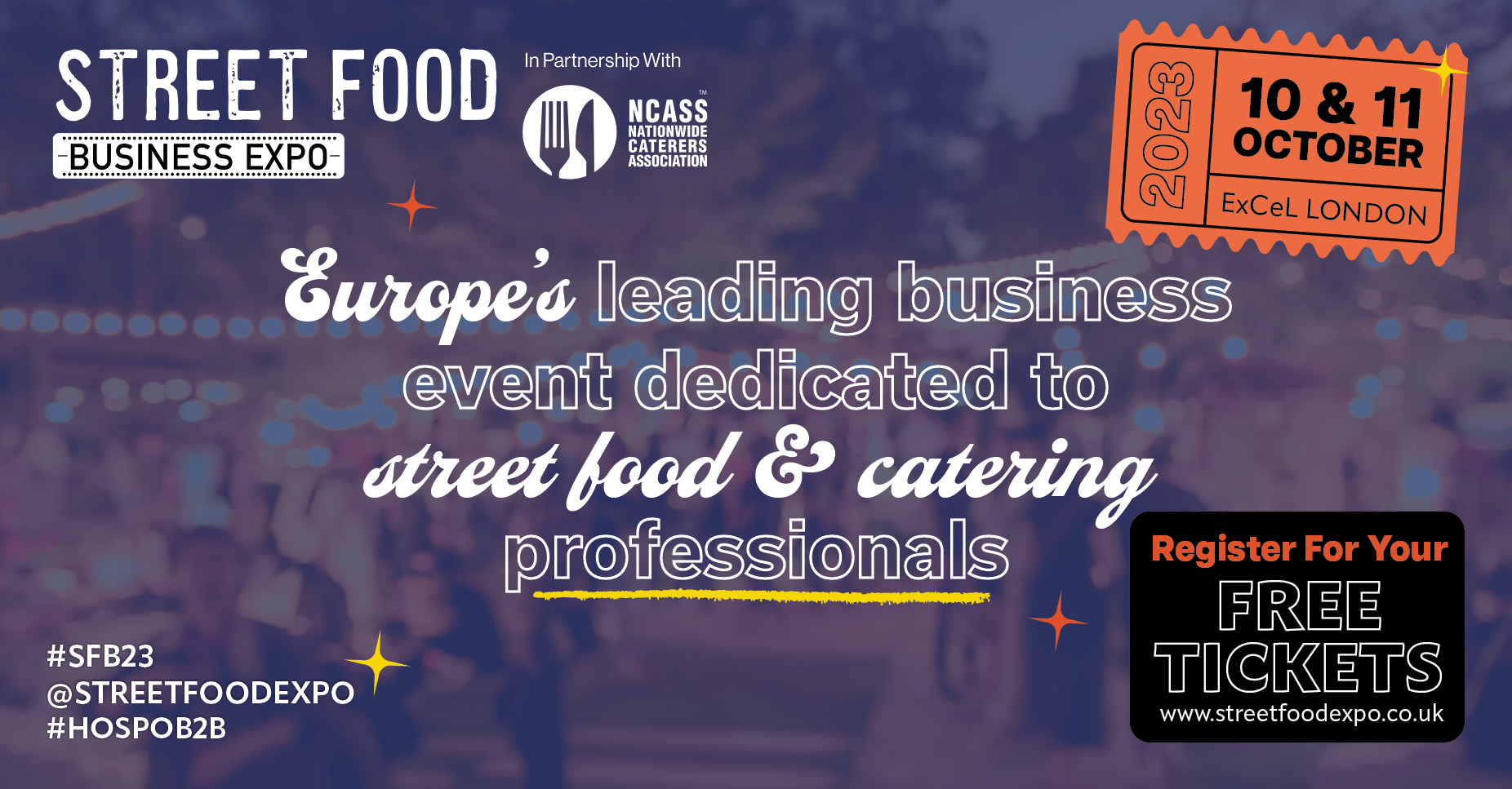 All over the world street food feeds millions of people every single day. From the backstreets of Mumbai to the hustle of Wall Street in New York on the go food is favoured by many. For those who eat the food, they get a filling and often nutritious meal for breakfast, lunch or even their evening meal. For those to make, serve and sell each meal food is placed on their table, kids go to school and so much more.
Far from a Modern Thing
Street food has become trendy in the last decade with many people starting their own successful businesses. But street food is not a modern thing and can be traced back to the Ancient Greeks and the Romans. The Greek Philosopher Theophrastus was not a great fan of the stuff and throughout the centuries different cultures and their foods are well documented as being part of street life. Virtually every inhabited continent has some form of street food that can be traced back thousands of years. In 2023, one can just assume that the popularity of good cheap food remains, and that social media and global travel simply bring all the tastes of the world to a high street near you.
Making Street Food Work
As an experienced professional in the catering industry, and BBQ Master (BBQ being an ideal street food) Ben Bartlett has assisted hundreds of businesses in the catering and hospitality sectors to improve their product offering and increase profitability. Applying expertise from the broader catering industry and focusing it on street food has become a fun and specialist area of food business consultancy. It should be easy to make street food work as a business but hidden in the simplicity and even in the increasing demand lies the challenges. Finding the balance between good food and profitability is very much the secret to a successful street food business.
Street Food Business Expo
Street Food Business Expo demonstrates just how popular the cuisine is, and do not be fooled, not all of it is sold on the streets. This remarkable event, a must for anyone in or considering entering the street food business is a must, and it returns to London's ExCeL on 10th & 11th October 2023.  At this event experts from all corners of the globe with expertise in every type of street food imaginable spill the beans on how to make more profit and create or grow your brand. Street Food Business Expo is a rare opportunity to mix, mingle and network with your peers and the pros from all sectors of the growing industry.
Get your free tickets from:
Good Food Always Wins
As demand for and interest in Street Food has grown, and still grows, the same is almost true for BBQ.  Barbecue was never the domain of the humble Englishman but today it has become something so much more than charcoal burnt sausages and processed meat and "stuff" patties. According to Ben Bartlett, the secret to success is found in keeping things simple and delivering a ton of taste and repeating it, perhaps the person selling food to Theophrastus did not know this. The one undeniable fact about food and the food industry is that good food always wins you repeat customers.  This little piece of knowledge is just the tip of the iceberg of what you can learn at Street Food Business Expo and one day spent attending the event will give you so much more… and of course, there will plenty of food to taste as well!